Our Team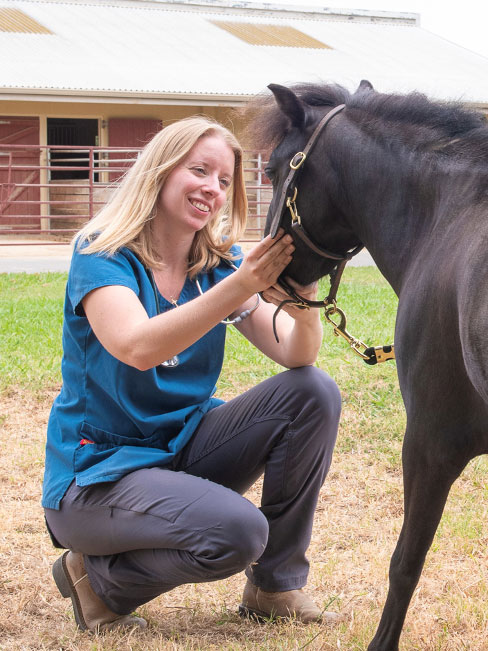 Dr. Jennifer Cassano
Dr. Jennifer Cassano received her B.S. (Animal Science, 2009), DVM (2013) and PhD (Comparative Biomedical Sciences, 2016) from Cornell University, Ithaca, New York.  Upon completion of graduate school, she completed a combined academic/private practice rotating internship (2016-2017) at the Cummings School of Veterinary Medicine, Tufts University/Massachusetts Equine Clinic. From 2017 to the 2019 Dr. Cassano worked as an associate veterinarian in private practice in Massachusetts.
In September 2019, Dr. Cassano joined UC Davis as an Assistant Professor of Equine Field Service and as a clinician in the Department of Medicine & Epidemiology with a 50% clinical appointment in the VMTH. As the director of the Regenerative Medicine Laboratory, part of the Veterinary Institute for Regenerative Cures, Dr. Cassano oversees the preparation of all the stem cells used in various clinical trials underway at UC Davis. Her research seeks to better understand how modulation of the immune response can be harnessed in therapeutic treatments, combining the areas of immunology and regenerative medicine. Potential projects include evaluating mesenchymal stem cells antibacterial and antifungal properties in feline, canine, and equine species as well as evaluating mitochondria as a regenerative medicine treatment in osteoarthritis and metabolic disorders. Dr. Cassano hopes to mentor highly motivated students interested in getting involved in clinically-oriented research. Students will be involved with all phases of the project, including publication. 
For more information and to discuss potential projects please contact Dr. Cassano 
Learn more about the Veterinary Institute for Regenerative Cures - VIRC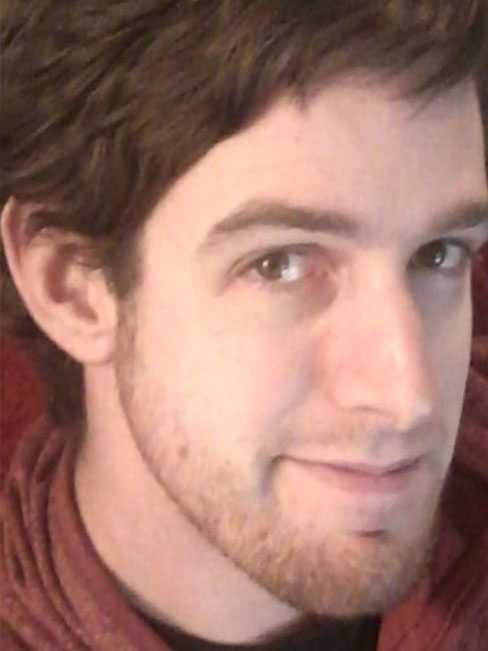 Daniel Herrmann
Daniel Herrmann attained his Bachelor of Science Degree in Animal Science with a focus in Genetics from the University of California, Davis in 2017. During his undergraduate education, he interned in laboratories that focused on canine genetic diseases and avian immunogenetics while also working at the California National Primate Research Center (CNPRC).
After graduation, he accepted a position at the Jackson Laboratory in Sacramento as part of a team that oversees the production, colony maintenance, and shipping of humanized mice used for biomedical research while also assisting in laboratory safety and compliance. Today he works for the laboratories of Dr. Jennifer Cassano, Dr. Krystle Reagan, Dr. Soltero-Rivera and acts as the sole technician for the Regenerative Medicine Laboratory. Recently, he has taken an interest in machine learning and coding for data analysis in order to improve research efforts.